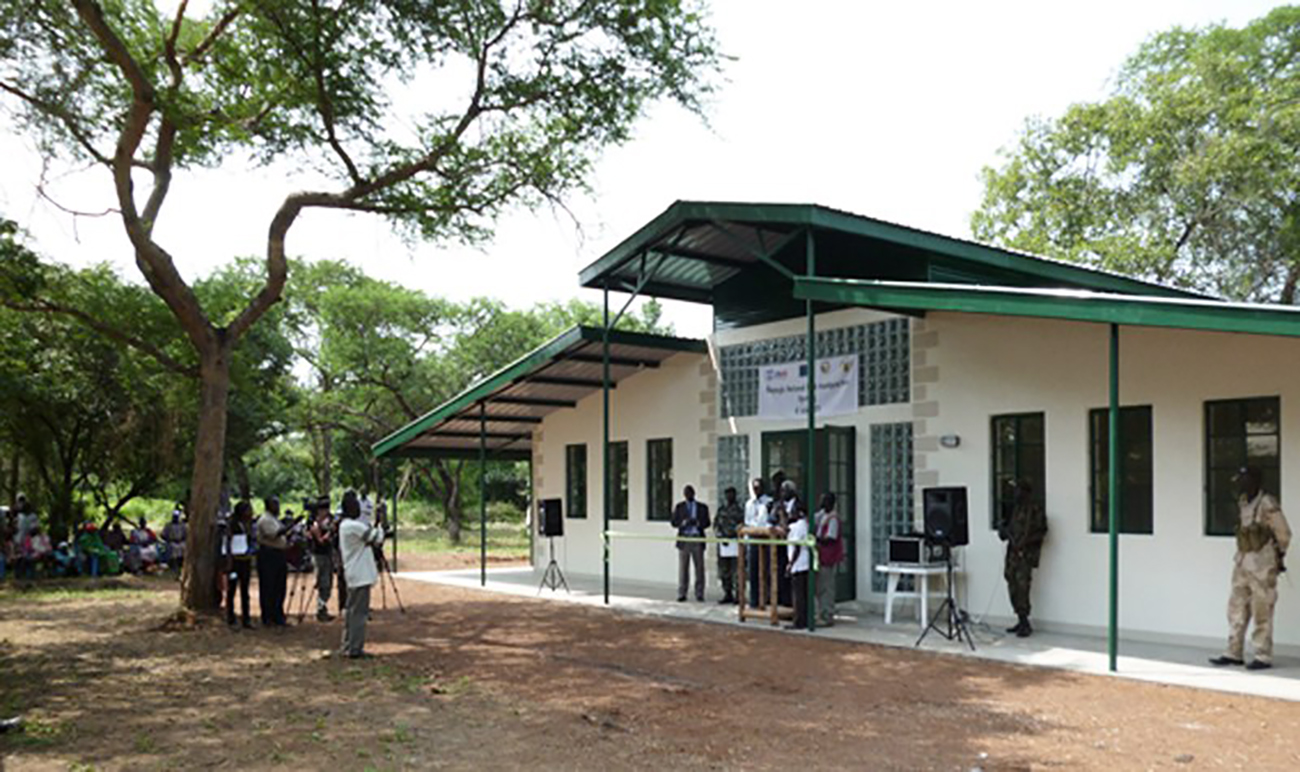 In 2005, an astonishing migration of wild life was discovered in Boma. The Wildlife Conservation worked close together with the Southern Sudanese Government resulting in the establishment of a national park in Boma.
The Wildlife Conservation established their headquarters and needed buildingsto accommodate space for offices, meetings, dinning, stores, workshops, etc. 
In addition, the Wildlife Conservation erected ranger posts at various locations throughout the park, which required a modular system that would be adjusted to the availability of building-materials on site.
Bauherr:

Wildelife Conversation Society
Team:

Maria Artkamp mit heimspielarchitekten
Planung und Bauzeit:

Realisierung seit 2011